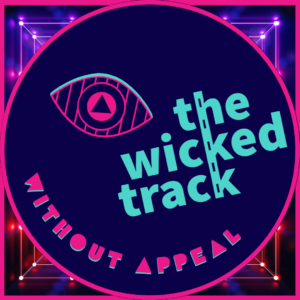 Show Times
Timezone
:
EDT
[UTC-4]
Fri:
About the Show
Highlighting North Carolina rock alongside global sounds, selections will predominantly feature songs from artists and labels in our North Carolina music community with the remainder made up of complementary sounds from all over the map. Genres played span the indie spectrum from Americana to Punk to Psych to Folk, World, and Country. Shows will be mostly music and some background about the songs, with occasional interviews, guests, and in-studio performances. Big thanks to Bynum Front Porch for underwriting the show and to Blue Cactus for lending their song, "Radioman", to be the show's theme song.
Underwritten by
Current

on February 19, 2023 at 1:11 PM

2-17-2023 The Wicked Track, hosted by Matt Gray. This week brings ....